Outreach Continues Nationwide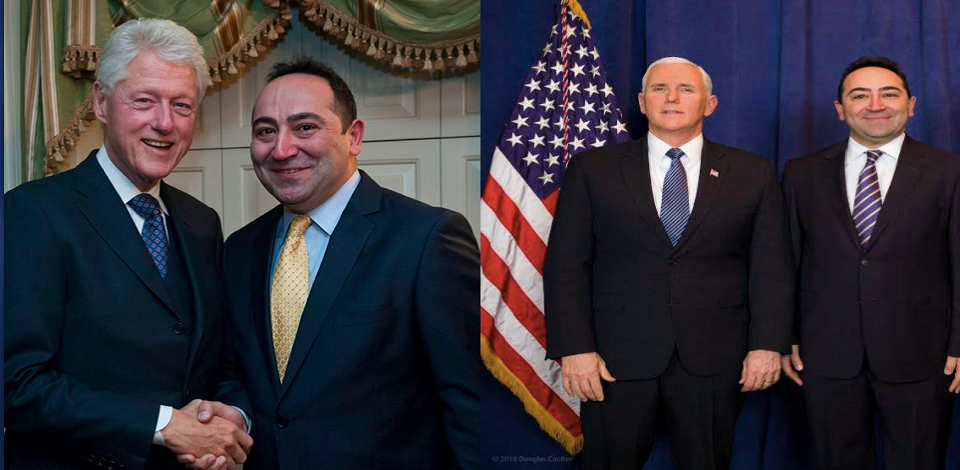 I have served as a volunteer at the non-partisan and secular Turkish-American organizations since 2000 and I continue to actively carry-out our mission of strengthening U.S.-Turkey relations, through events, programs, research and publications in order to take the next steps in bettering the relations between the U.S. and Turkey. I strongly believe that any successful bilateral relationship rests on cooperation and constructive discussion between the people of both countries.
*I am not a lobbyist and I am not involved with the lobbying activities.I am a Community Leader who believes in NATO and Transatlantic relations.
I had the honour of meeting the 42nd President Bill Clinton and 44th President Barack Obama, the 47th Vice President Joe Biden and current Vice President Mike Pence, the Former Secretary of State: Hillary Clinton and Madeleine Albright, the Current House Speaker: Nancy Pelosi and Former House Speakers: Newt Gingrich, Paul Ryan, John Boehner, most of the Members of Congress and Senators, Current/ Former U.S Ambassadors, the Former U.S. Generals and man.
Ali Cinar attends many White House events, programs as well as press conferences.