Democrats Retain Control of the Senate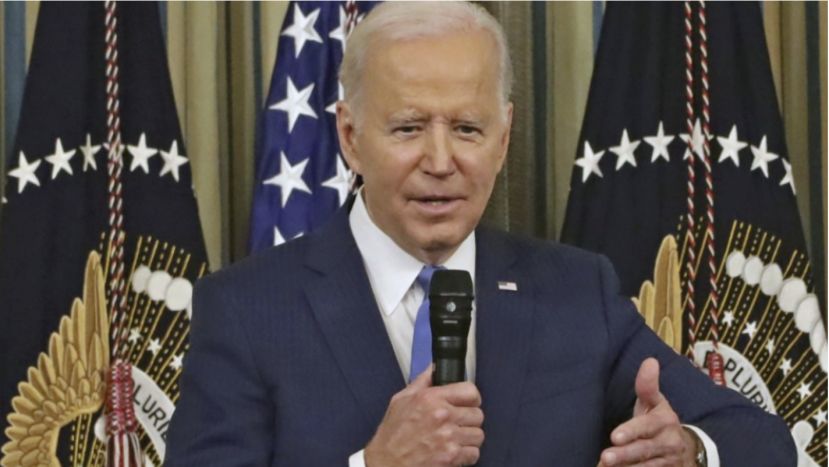 In the U.S. midterm-election, the Democrats retained a majority in the Senate. The winner of the Nevada election was Democrat Senator Catherine Cortez Masto. This brought the Democrats to 50 seats in the Senate. This figure is enough for Democrats to maintain control in the Senate. In a head-to-head race to vote, Cortez Masto eventually outmaneuvered his Republican rival, Adam Laxalt, and was re-elected to the Senate. With this development, Democrats no longer have to wait for the results of the Senate runoff on December 6 in Georgia.
President Joe Biden expressed his satisfaction with the development and noted that it is time for Republicans to consider who they are. President Biden said he was not surprised at the turnout and was very pleased. The US President also stated that he believes the result is indicative of the quality of the Democratic candidates.
Democratic Majority Leader Chuck Schumer said the results showed the American people rejected the Republican Party's rhetoric of violence.
Schumer also noted that the results showed the country's faith in democracy. In the 100-member Senate, Vice President Kamala Harris is the deciding factor in 50-50 votes for bills.
Republicans can also seize control of the lower house of Congress, the House of Representatives.
President Biden: "It was an evening when the Democrats came out strong. For months, we have heard from the press and the opposition that the Democrats will emerge disappointed in the election. They were talking about the giant red wave. That didn't happen," he said. "It was a good day for Democracy and a good day for America," added Biden.
Trump to announce his presidential candidacy for the 2024 election
Meanwhile, while the counting continues for the Senate and the House of Representatives, it has been reported that former US President Donald Trump will soon announce his candidacy for the 2024 elections.
Trump's longtime adviser, Jason Miller, said on Friday that Donald Trump will announce next week that he will try his luck once again for the presidency in 2024.