NATO AND TURKEY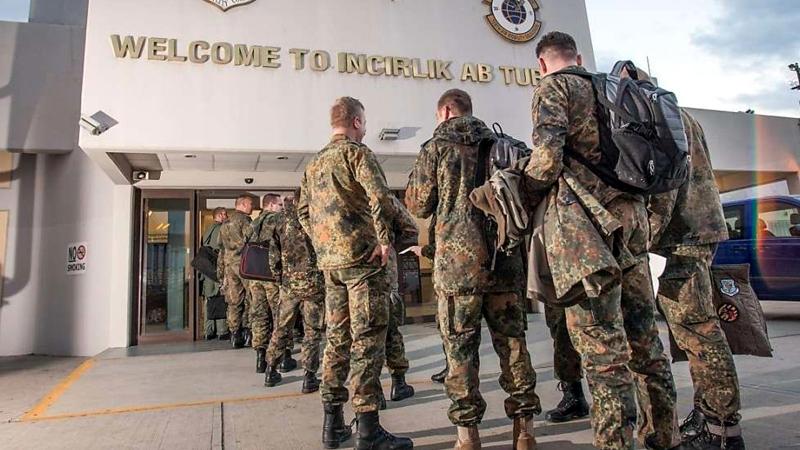 NATO and TURKEY
NATO (the North Atlantic Treaty Organization) is an international alliance that consists of 29 member states from the North America and Europe. It was established at the signing of the North Atlantic Treaty on the 4th April, 1949.
NATO consists of twenty-nine member countries: Albania, Belgium, Bulgaria, Canada, Croatia, the Czech Republic, Denmark, Estonia, France, Germany, Greece, Hungary, Iceland, Italy, Latvia, Lithuania, Luxembourg, Montenegro, the Netherlands, Norway, Poland, Portugal, Romania, Slovakia, Slovenia, Spain, Turkey, the United Kingdom, and the United States.

US Army Gen. Dwight Eisenhower was appointed as the first Supreme Allied Commander of NATO in 1951.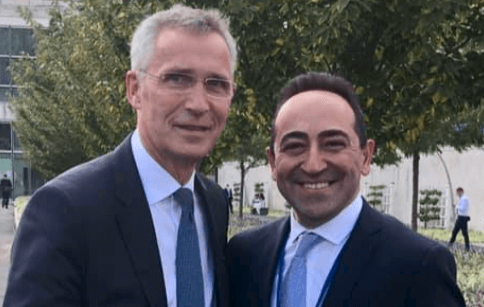 The Alliance is currently led by the Secretary General Jens Stoltenberg, a former prime minister of Norway.
Following Turkey's NATO membership in 1952, the North Atlantic Alliance played a central role in Turkey's security and contributed to its integration with the Euro-Atlantic community. Turkey, in return, successfully assumed its responsibilities in defending the common values of the Alliance.
The Turkish Armed Forces is the second largest standing military force in NATO, after the U.S. Armed Forces.
The "Partnership for Peace Training Center" was created in 1998 within the Turkish General Staff in an effort to contribute to the training and interoperability efforts of NATO's partner nations.
NATO Secretary General Jens Stoltenberg thanked Turkey for its strong contributions to the Alliance and emphasized that NATO stands in solidarity with Turkey in a visit to Ankara on Monday (6 May 2019).
Lt. Gen. Thomson of NATO's Allied Land Command said, "The thing we need to remember from a NATO perspective is the contributions that Turkey makes: it is the second-largest Army contributing to operations in Afghanistan and Kosovo, Bosnia, our day-to-day operations" (October 16th, 2019 - DefenseOne).