OUTREACH EFFORTS OVER 20 YEARS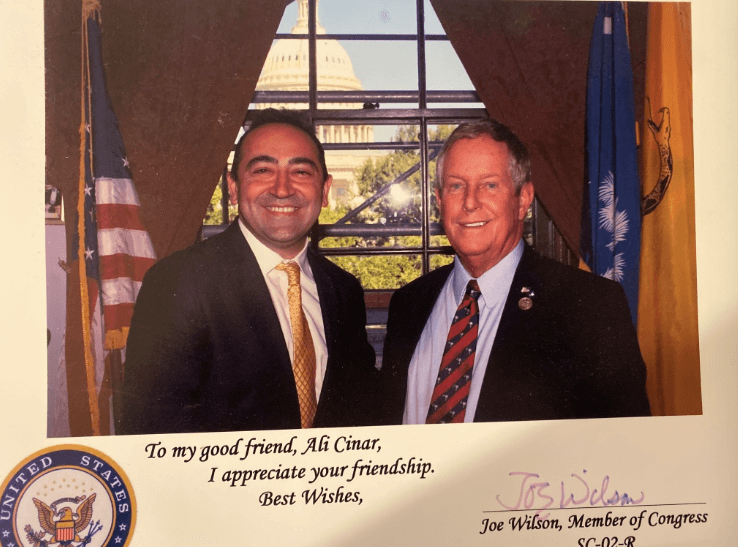 I keep making my high-level outreach with current and former Government/Elected Officials, Think Tank Leaders, Academicians and Business Leaders.
I do NOT engage in lobbying activities under the U.S. law. My outreach story started at the University of New Haven while I was the President of Turkish Student Association. I served as an officer and have been a member of the following organizations:

- Federation of Turkish American Associations, NY
- Assembly of Turkish American Associations, DC
- The Turkish American Chamber of Commerce, NY
- Turkish Heritage Organization, DC
- World Diaspora Association, NY
- Global Policy Institute, DC
- The United Nations Association of the USA, NY
- Foreign Policy Association, NY

I had the honour to meet the 42nd President Bill Clinton and 44th President Barack Obama, 47th Vice President Joe Biden and current Vice President Mike Pence, Former Secretary of State: Hillary Clinton and Madeleine Albright, Current House Speaker Nancy Pelosi and Former House Speakers: Newt Gingrich, John Boehner, Paul Ryan. Most of the Members of Congress and Senators, Current/Former U.S Ambassadors, Former U.S. Generals and well-known Academicians.