PARTNERSHIP OF ALI CINAR WITH MAJOR ORGANIZATIONS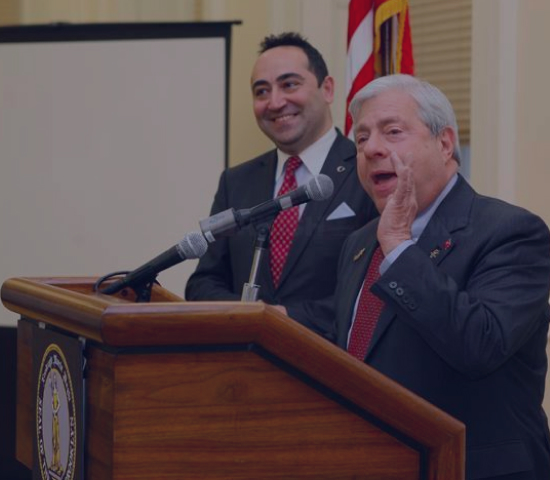 I had the honour of speaking at the United Nations, the Foreign Affairs Sub-Committee- the U.S Congress, Columbia University, the American Coast Guard Academy, the National Press Club, Centre International de Formation Européenne: CIFE, The International Propeller Club of The U.S-Istanbul and many other respected organizations in the U.S and across Europe.
We do have good partners such as the Atlantic Council, the U.S Chamber of Commerce, TOBB, the United Nations, the TCA, BAU International University, the Syrian American Council, the American Society of Azerbaijan. I am also a member of NY Press Club, the United Nations Correspondent Association, the American Turkish Young Society Leader Club.